The Science Behind
Pronamel
®
Intensive
Enamel Repair
Over time, acids in your diet can weaken your tooth enamel through a process called demineralization. However, the enamel can reharden naturally when minerals are replaced during the process of remineralization. New Intensive Enamel Repair toothpaste is Pronamel's most advanced formulation in enamel care that both improves the remineralization process and inhibits demineralization, actively repairing your enamel and protecting it from future erosion.

Improves
Remineralization
Pronamel® Intensive Enamel Repair's
advanced formulation helps
lock fluoride and calcium,
essential to rehardening
enamel, deep into the
surface of your teeth
to more effectively
promote remineralization.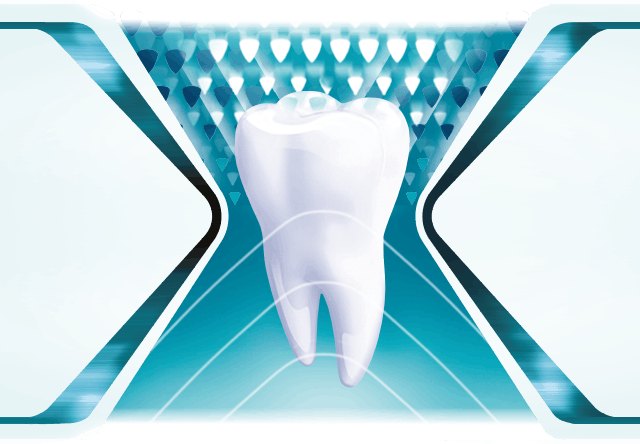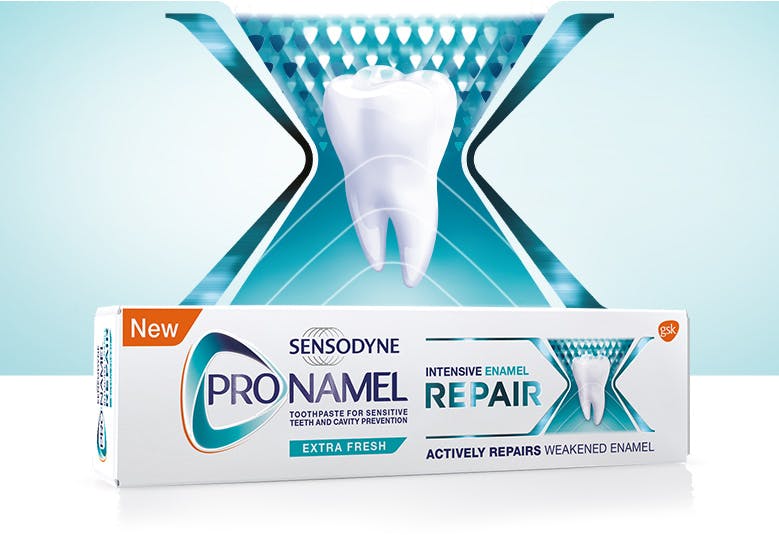 Inhibits
Demineralization
The Pronamel® Intensive Enamel
Repair formulation locks
in minerals and protects against
acids, inhibiting demineralization
and allowing more time to help
rebuild enamel strength.
Brush with new Pronamel® Intensive Enamel Repair twice every day to proactively help manage enamel erosion while maintaining strong and healthy teeth.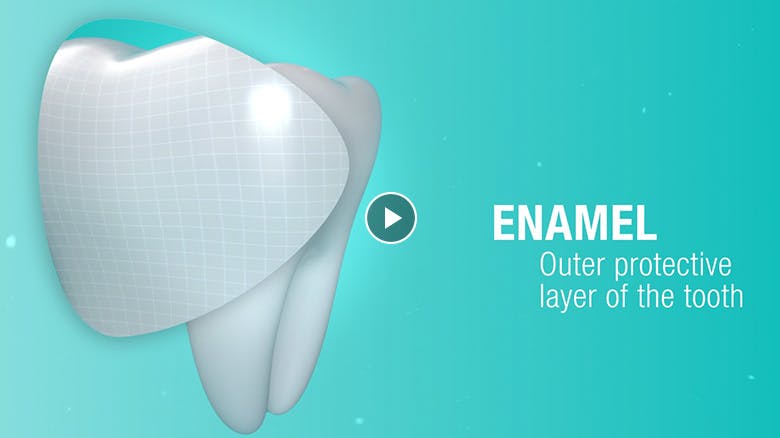 Proven to Help Repair Acid-Weakened Enamel
Learn how Pronamel® Intensive Enamel Repair toothpaste can help strengthen, repair, and protect acid-weakened enamel.
5 TIPS
to Reduce Citrus Acid Erosion On Your Enamel

TIP 1
If drinking OJ, take it down in one sitting vs. sips over a longer period.
TIP 2
Use a straw to limit juice exposure on your teeth.
TIP 3
Match citric foods with less acidic ones, like grapefruit slices in a salad.
TIP 4
Wait a couple of hours before eating more acidic foods.
TIP 5
Swish some water (politely!) after every meal.